Still worrying about the complicated and diverse Mother's Day gifts?
Try a DIY gift. Tie the socks into a bouquet of flowers, which is practical and beautiful.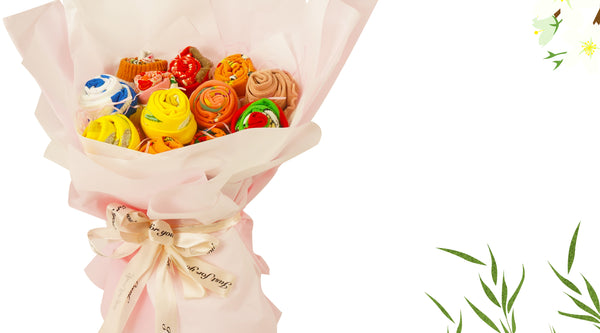 Now we will work with you to make a sock flower step by step. It only takes less than a minute. You can make it with your family and gather everyone's love for your mother.
First, you need to prepare the following materials.
1.Some socks
2.Some thin wooden sticks (the best length is 20cm-30cm)
Optional material: wrapping paper
Production steps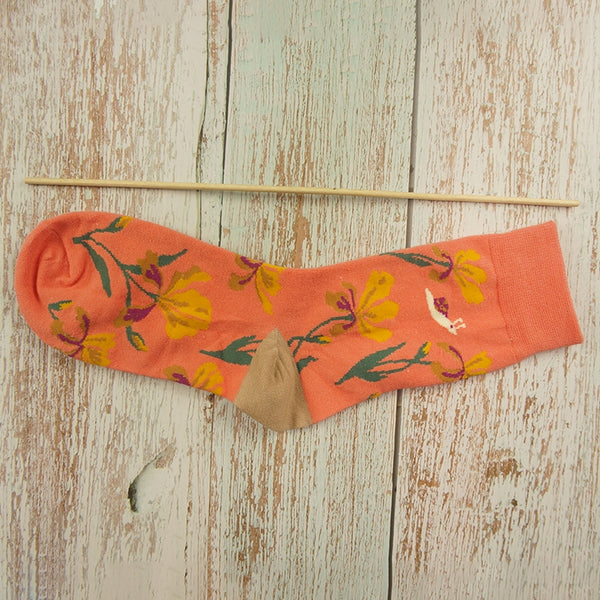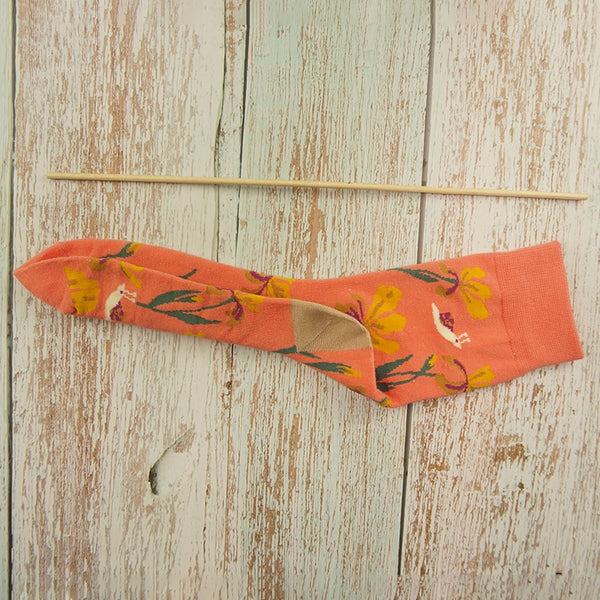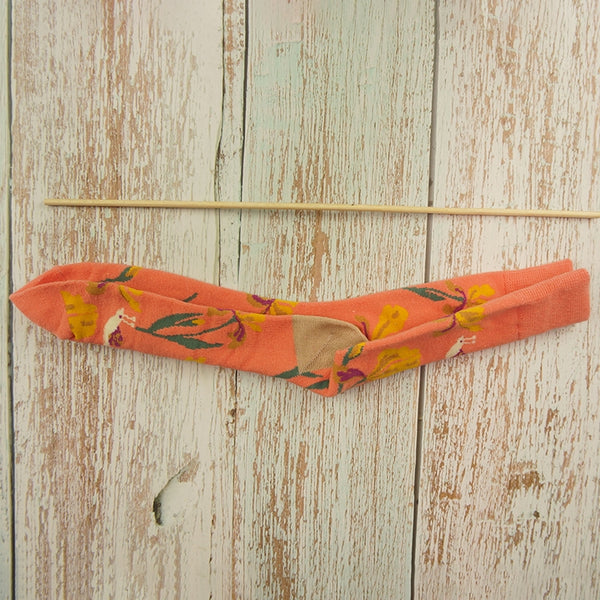 Step 1: Fold the bottom part of the socks in half first, and then fold the upper part of the socks in half.
Step 2: Starting from the toe part, slowly scroll towards the heel part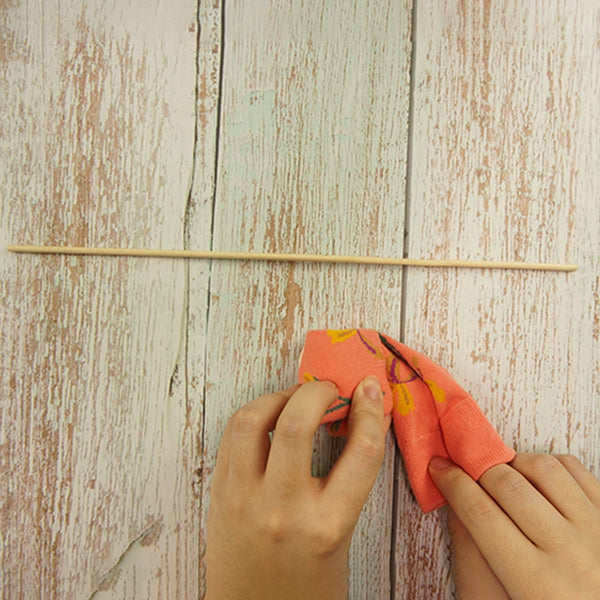 Step 3: When scrolling to a few centimeters away from the top of the sock, stop, spread the top of the sock from the inside, and wrap the rolled part.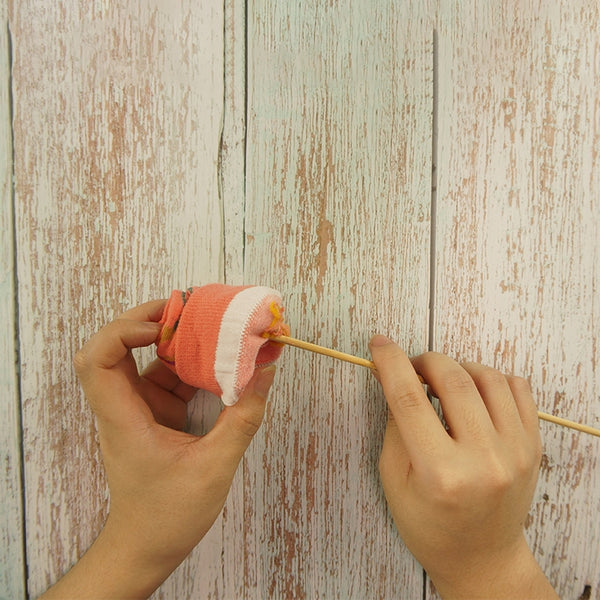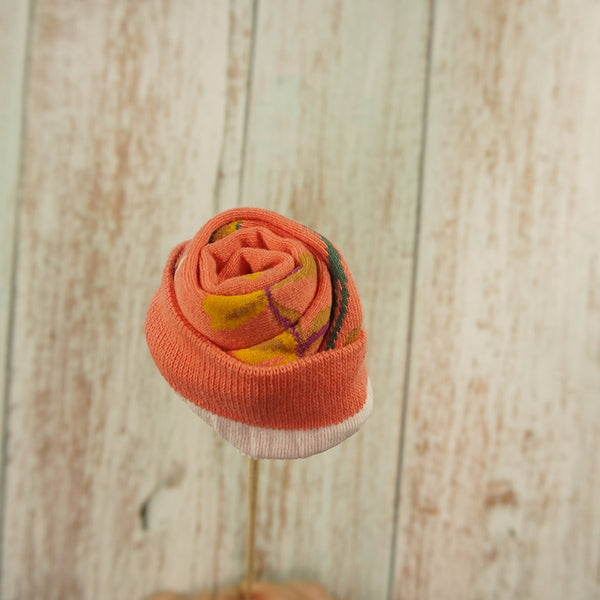 Step 4:Find a gap under the rolled sock flower bone, and insert the prepared thin wooden stick. In this way, a sock flower is made, and a few more flowers can be made into a bunch of flowers.
You can watch the video